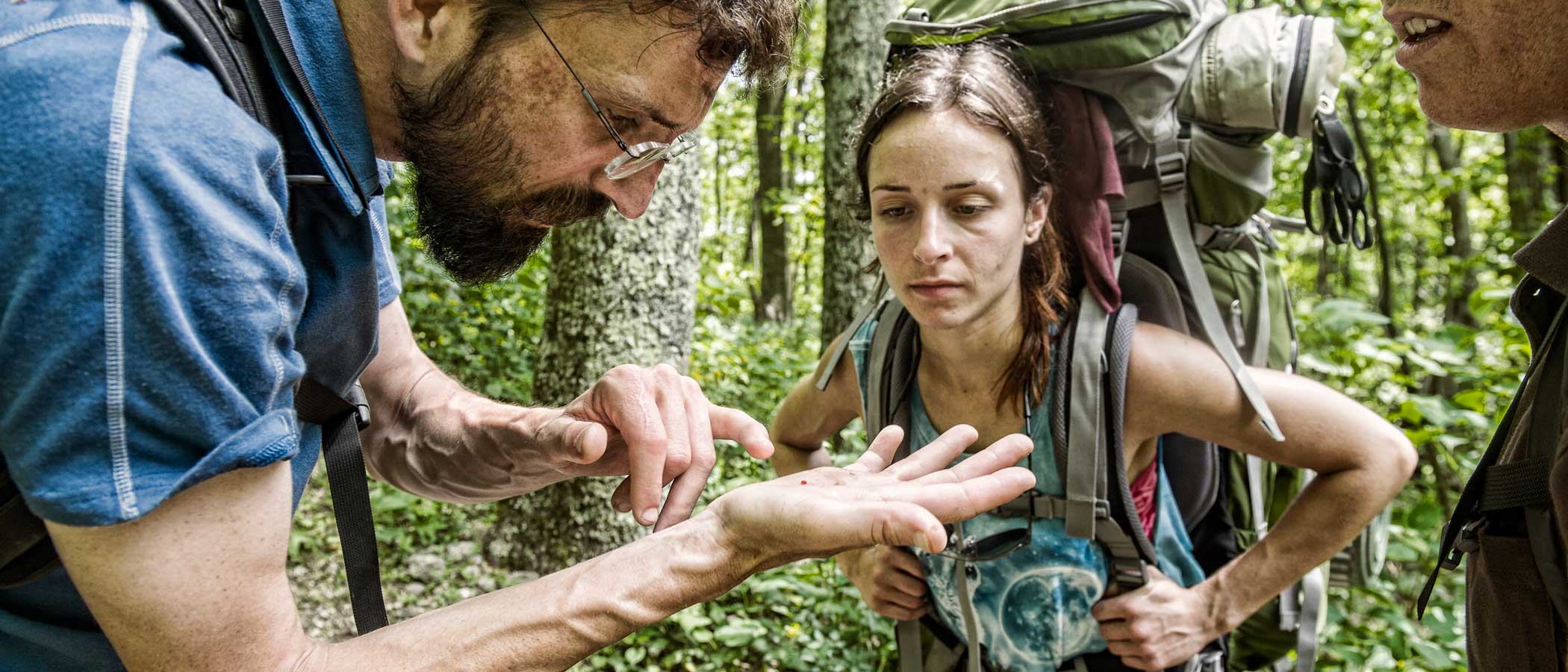 Baldacci Student Experiential Learning Endowed Fund
Are you planning an internship, research experience or study abroad trip? Or do you have an interest in attending a professional conference or have an idea for a social entrepreneurship project?
The Baldacci Student Experiential Learning Fund grants academically promising students of diverse areas of study and backgrounds with financial support to pursue in-person or virtual internships, conferences, research, domestic or study abroad, and/or social entrepreneurship opportunities. Awards up to $5,000 will support these types of experiential learning activities.
COVID-19 Note: Any scholarship that offers funding towards travel-related expenses may be suspended until such time as VCU deems to be a safe travel environment. The health and safety of our students, faculty and staff are our first priority.
Accepting applications through March 15, 2021
Applicants must be full-time undergraduate rising juniors or seniors, in good academic standing, and be primary majors in the College of Humanities and Sciences.
Applications outlining experiences with total costs above $5,000 will be considered, but only awarded at a maximum of $5,000 per request.
Funds may be requested for, but are not limited to:

Summer weekly stipend
Academic year hourly financial support
Travel to/from experiential learning site in the U.S. or abroad
Additional costs associated with study abroad including required tuition
Expenses associated with attendance and presentation at professional conferences
Other supplies/expenses associated with experiential learning experience
Unofficial transcript
A résumé/CV
Statement describing your proposed experiential learning experience
Budget request including explanation of need for financial assistance (view some sample budget proposals)
A letter of reference from a faculty member or adviser
Contact information for experiential learning opportunity sponsor/mentor/supervisor
The College of Humanities and Sciences is the intellectual heart of VCU. Our educational and research environment addresses an array of technological, health-related and societal problems, as well as providing profound insights and reflections of what it means to be human and humane. Experiential learning is an integral part of the education of our students and a key part of our mission. This exciting opportunity made possible by David and Michelle Baldacci provides funding to support all forms of experiential learning, allowing students to learn through reflection and doing, while also promoting an entrepreneurial spirit to create the tools and means to bring positive sustainable results to our community and society.
Questions? Contact Caitlin Hanbury at cshanbury@vcu.edu.
Baldacci Fund Success Stories
July 20, 2020
Five VCU alumni selected for 2020-21 Fulbright student scholarships
These academic year awards can fund independent research or creative projects, graduate study or English teaching opportunities in more than 140 countries around the globe.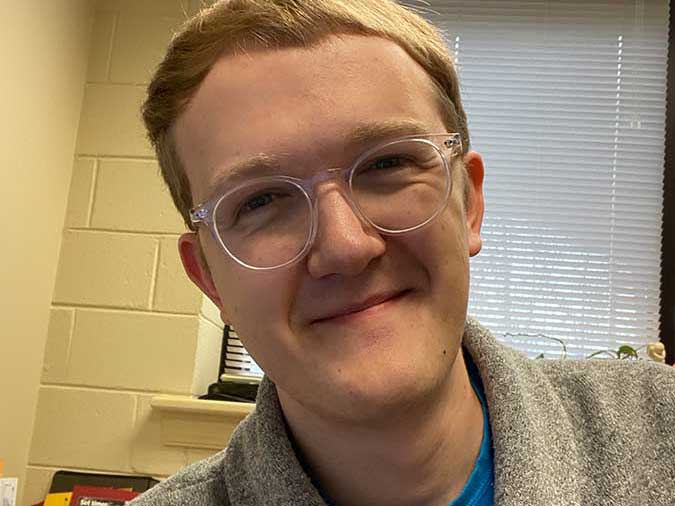 May 25, 2020
Meet a Student: Q&A with Jeremiah Meadows
Meadows is a double major in political science and philosophy who hopes to attend law school in the future.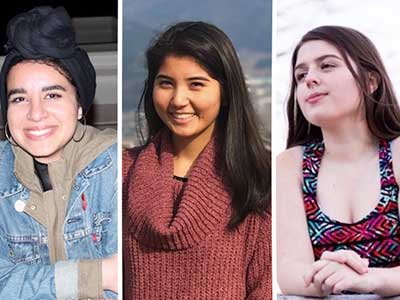 April 16, 2020
Three VCU students named Critical Language Scholars
Three Virginia Commonwealth University students have been selected for the 2020 Critical Language Scholarship, a highly competitive scholarship funded by the U.S. Department of State for the study of 15 languages deemed critical to the United States' diplomatic and security interests.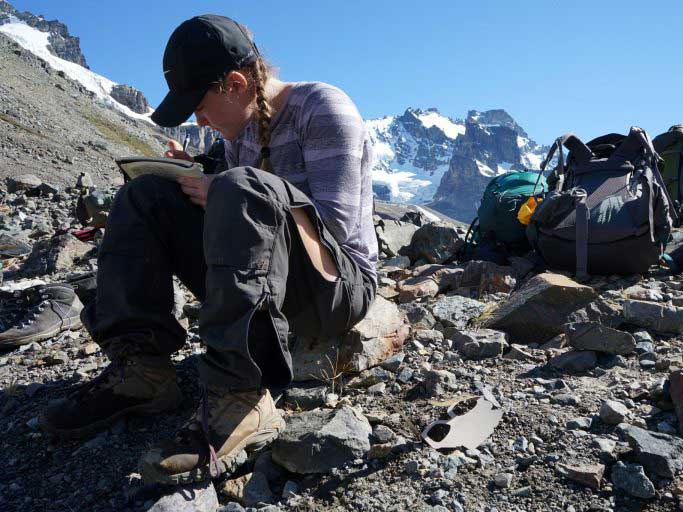 Feb. 2, 2020
Report from the field: A new wilderness practice and policy study abroad course in Patagonia
Jordan Rasure was one of 11 students who participated in the Patagonia National Parks Comparative Analysis of Wilderness Policy course/study abroad trip during winter break 2019.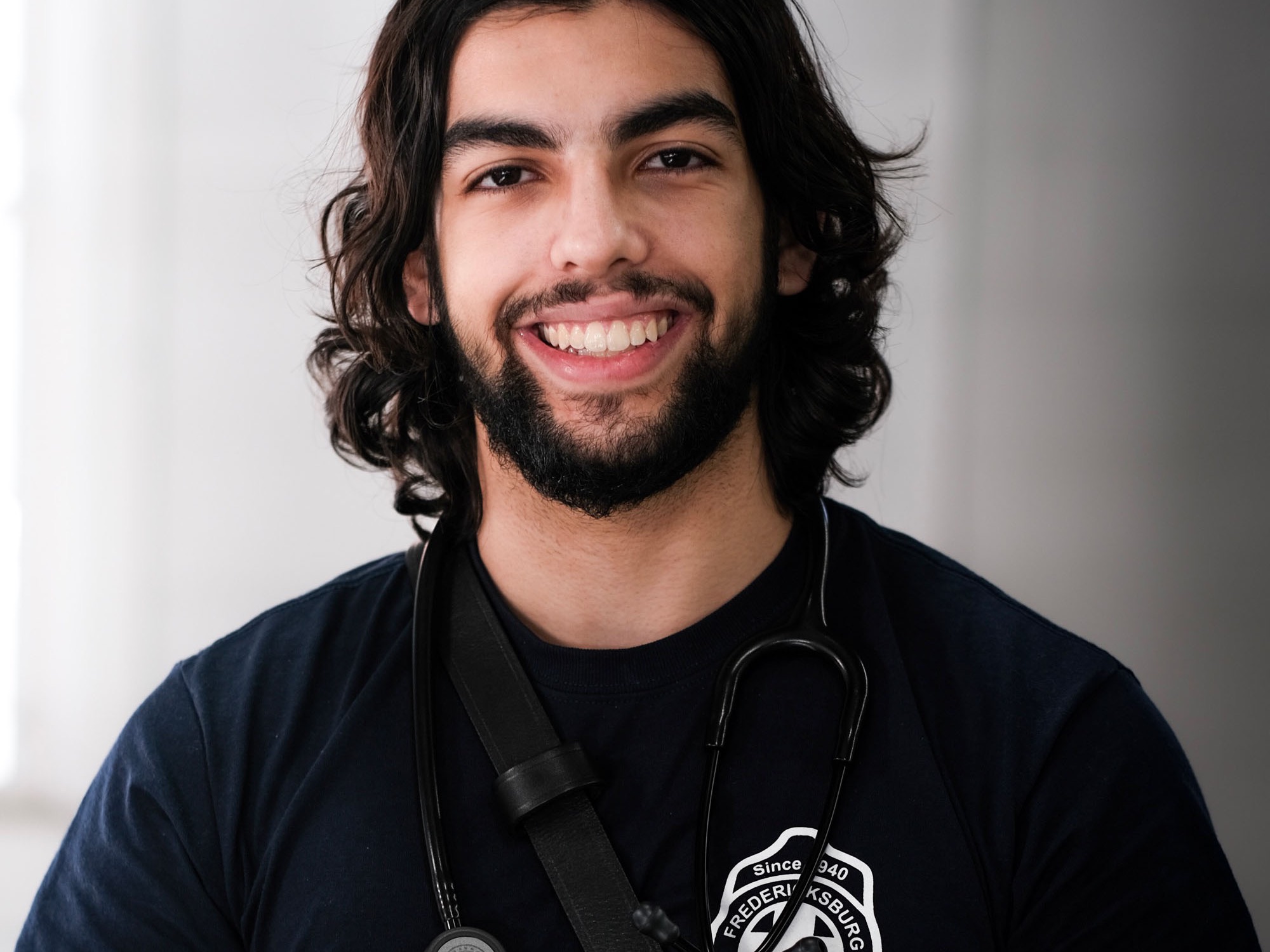 Nov. 25, 2019
Student turns EMT experience into research opportunity
"The research process as an undergraduate has had an instrumental impact on my personal development," Tarek Haggy said. "It's taught me things that no class could and provided early exposure to the professional world."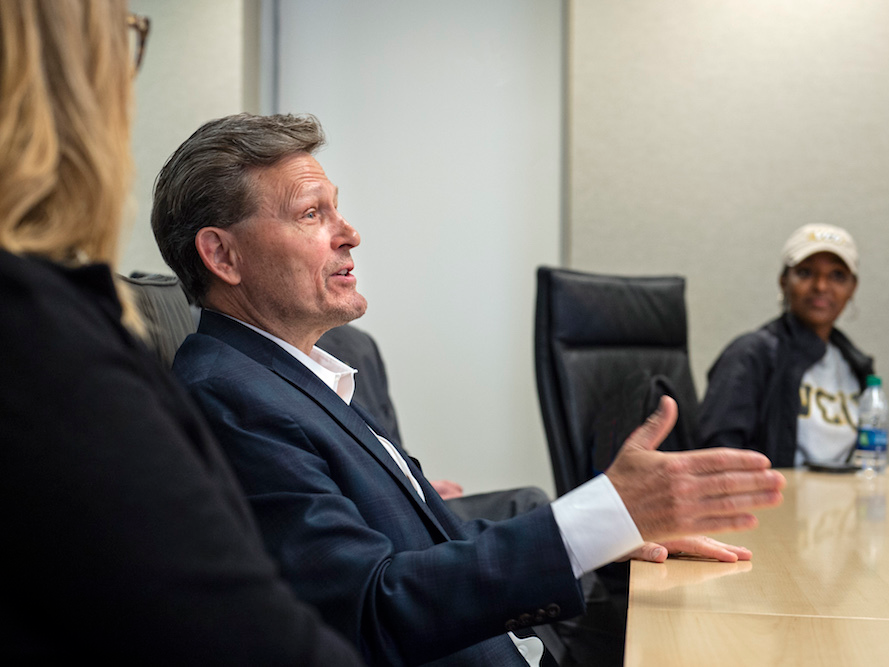 May 1, 2019
Students share stories of life-changing experiences made possible by Baldacci gift
Bestselling novelist and VCU alumnus David Baldacci met with students who have received awards through an experiential learning fund and a political science scholarship he created with his wife, Michelle. (Photo by Kevin Morley, University Relations)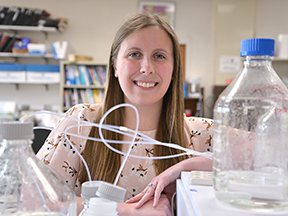 April 16, 2019
Chemistry and Forensic Science student receives prestigious NSF graduate fellowship
Caitlin Cain, a senior majoring in chemistry and forensic science, has been awarded a National Science Foundation Graduate Research Fellowship, which recognizes and supports outstanding graduate students in science, technology, engineering and mathematics disciplines who are pursuing research-based master's and doctoral degrees.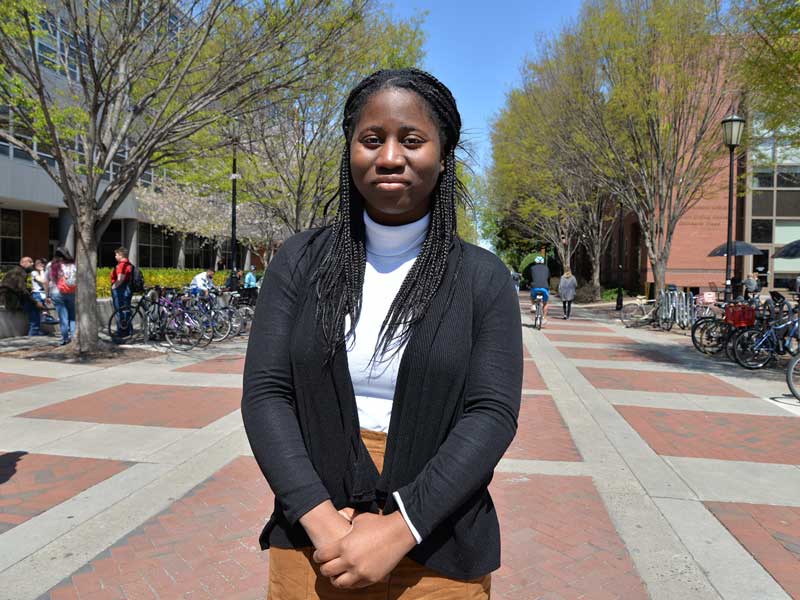 April 9, 2019
Do insecticide-treated mosquito nets harm sleep quality? This VCU student is aiming to find out.
Sarah Yankson will work on a study this summer in Ghana as one of a dozen recipients of grants from the College of Humanities and Sciences' Baldacci Student Experiential Learning Fund.