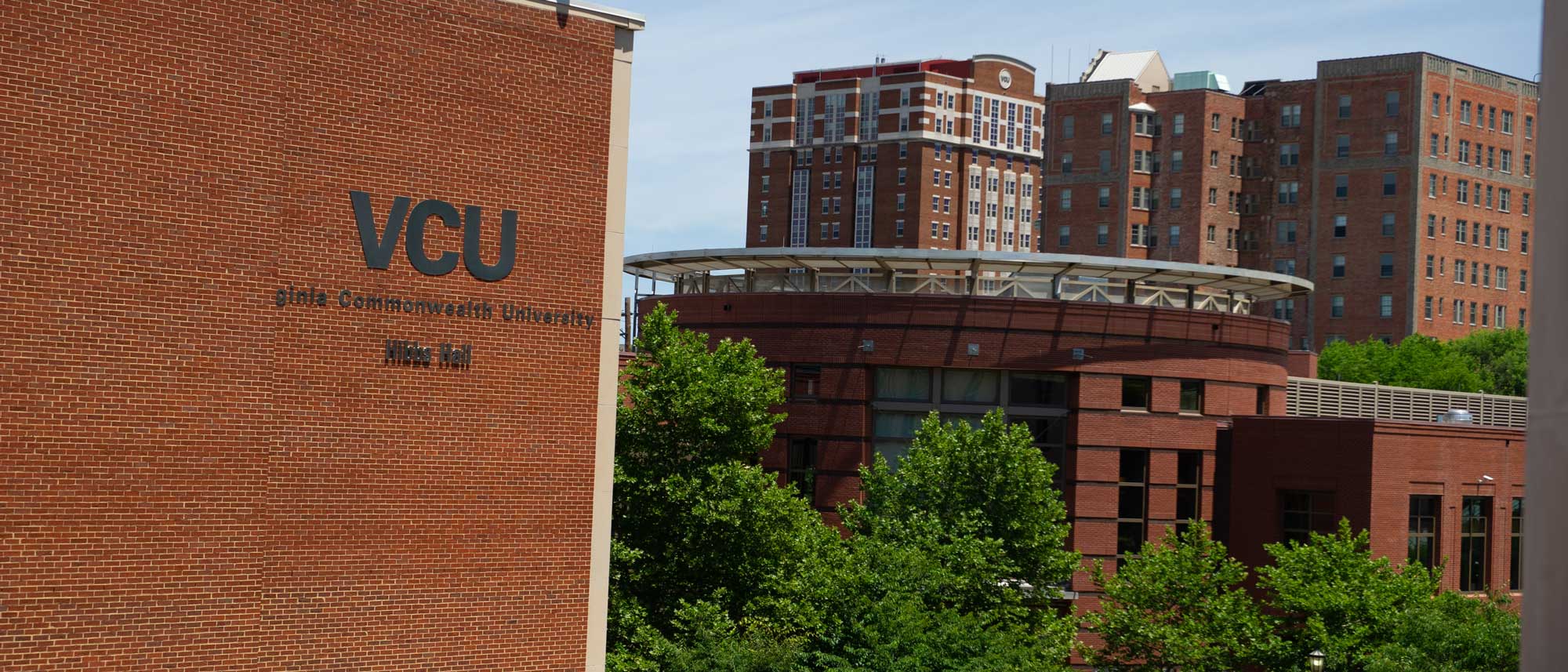 High School Foreign Language Waiver
All students within the College of Humanities and Sciences are required to meet a foreign language requirement either through the 102 level for the college general education program or through a higher level as specified by the individual program. Students who have successfully completed the third level of a foreign language at an accredited public or private U.S. high school level qualify for a foreign language exemption through the 102 level at VCU.
As a CHS student, your current major degree program may require you to take a foreign language beyond the 102 level. This exemption will ONLY waive through the 102 level; consult your adviser before submitting this form to ensure the exemption is right for you. Students whose program requires a foreign language beyond the 102 level must take a placement test (for Chinese, French, German, Latin, Spanish or Russian).
Native and heritage speakers of languages other than Chinese, French, German, Latin, Spanish or Russian may also be eligible to have the foreign language requirement waived. For more information, visit the School of World Studies' foreign language placement testing page.
Alternatively, if you feel confident in your foreign language skills and would like to receive academic credit in lieu of an exemption, consider taking the CLEP exam for your foreign language. You can find out more on the Campus Learning Center's CLEP exam page.
If you cannot fill out this form electronically, a paper copy is available for submission in the CHS Office of Student Services in Founders Hall (827 W. Franklin St., Room 102).