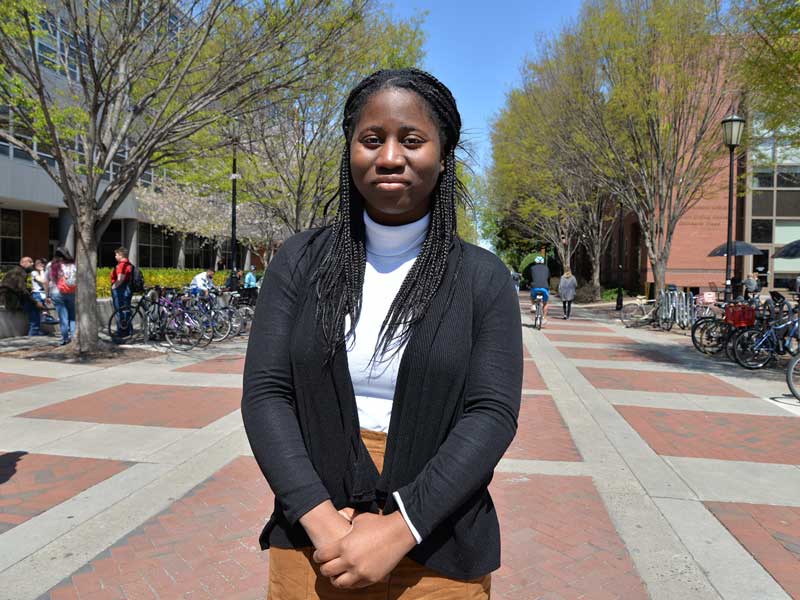 Do insecticide-treated mosquito nets harm sleep quality? This VCU student is aiming to find out.
April 9, 2019
Sarah Yankson will work on a study this summer in Ghana as one of a dozen recipients of grants from the College of Humanities and Sciences' Baldacci Student Experiential Learning Fund.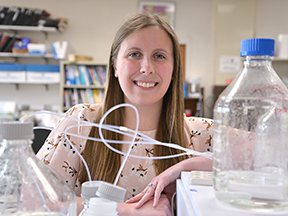 Chemistry and Forensic Science student receives prestigious NSF graduate fellowship
April 16, 2019
Caitlin Cain, a senior majoring in chemistry and forensic science, has been awarded a National Science Foundation Graduate Research Fellowship, which recognizes and supports outstanding graduate students in science, technology, engineering and mathematics disciplines who are pursuing research-based master's and doctoral degrees.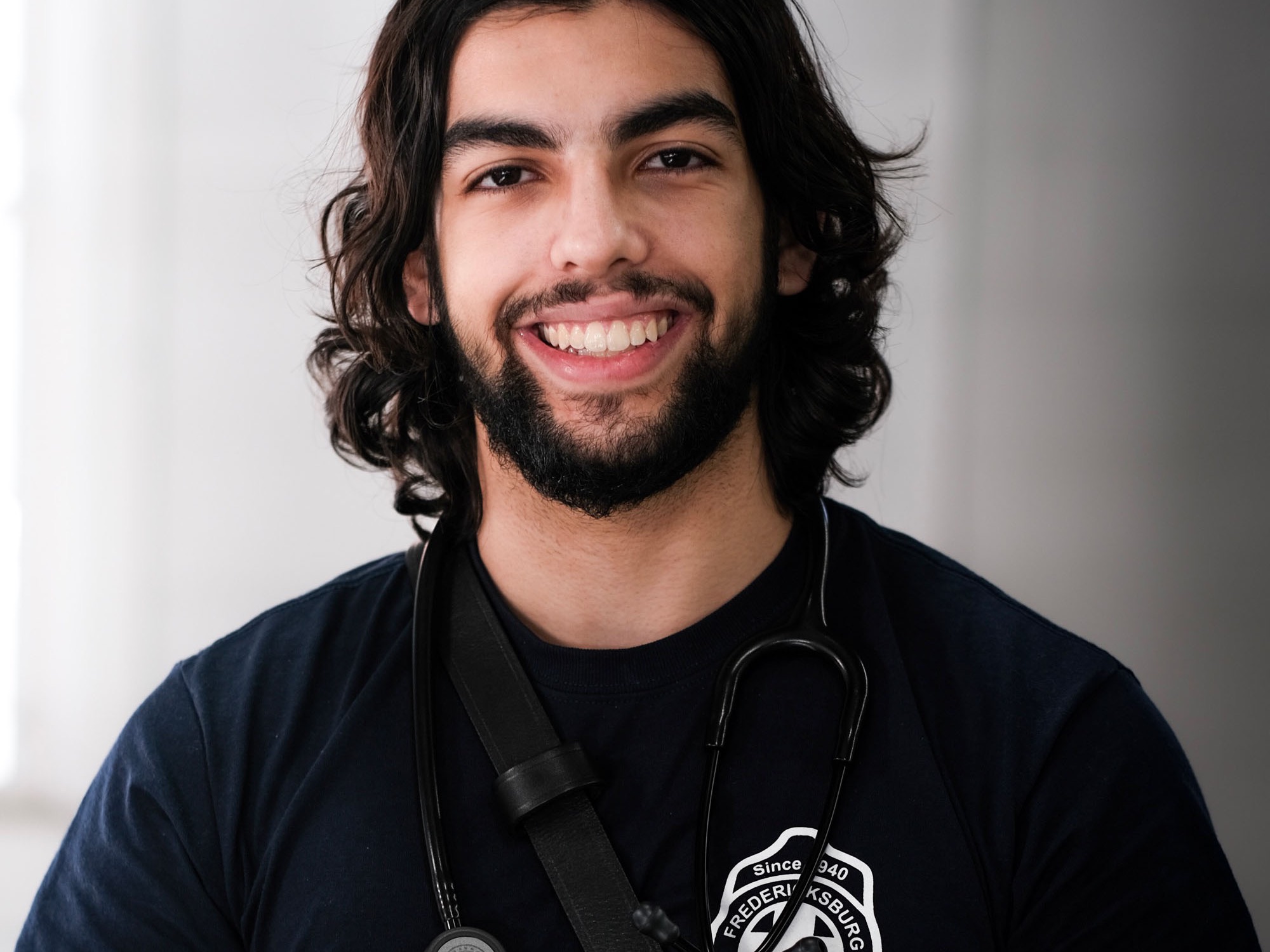 Student turns EMT experience into research opportunity
Nov. 25, 2019
"The research process as an undergraduate has had an instrumental impact on my personal development," Tarek Haggy said. "It's taught me things that no class could and provided early exposure to the professional world."
Five VCU alumni selected for 2020-21 Fulbright student scholarships
July 20, 2020
These academic year awards can fund independent research or creative projects, graduate study or English teaching opportunities in more than 140 countries around the globe.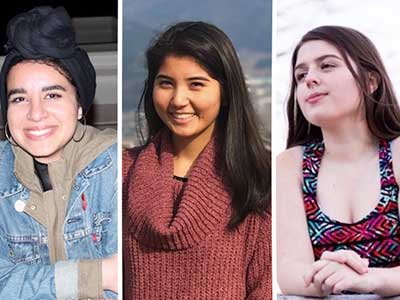 Three VCU students named Critical Language Scholars
April 16, 2020
Three Virginia Commonwealth University students have been selected for the 2020 Critical Language Scholarship, a highly competitive scholarship funded by the U.S. Department of State for the study of 15 languages deemed critical to the United States' diplomatic and security interests.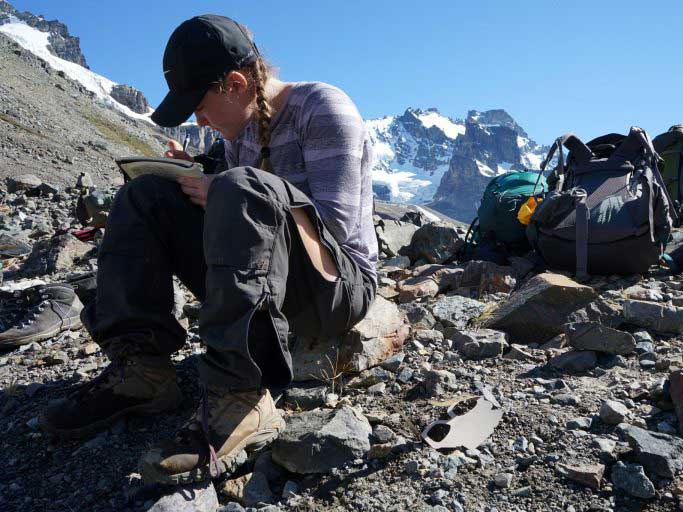 Report from the field: A new wilderness practice and policy study abroad course in Patagonia
Feb. 2, 2020
Jordan Rasure was one of 11 students who participated in the Patagonia National Parks Comparative Analysis of Wilderness Policy course/study abroad trip during winter break 2019.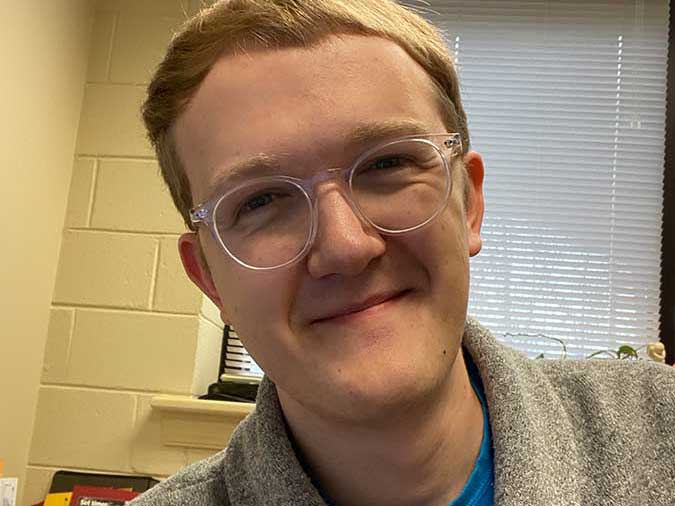 Meet a Student: Q&A with Jeremiah Meadows
May 25, 2020
Meadows is a double major in political science and philosophy who hopes to attend law school in the future.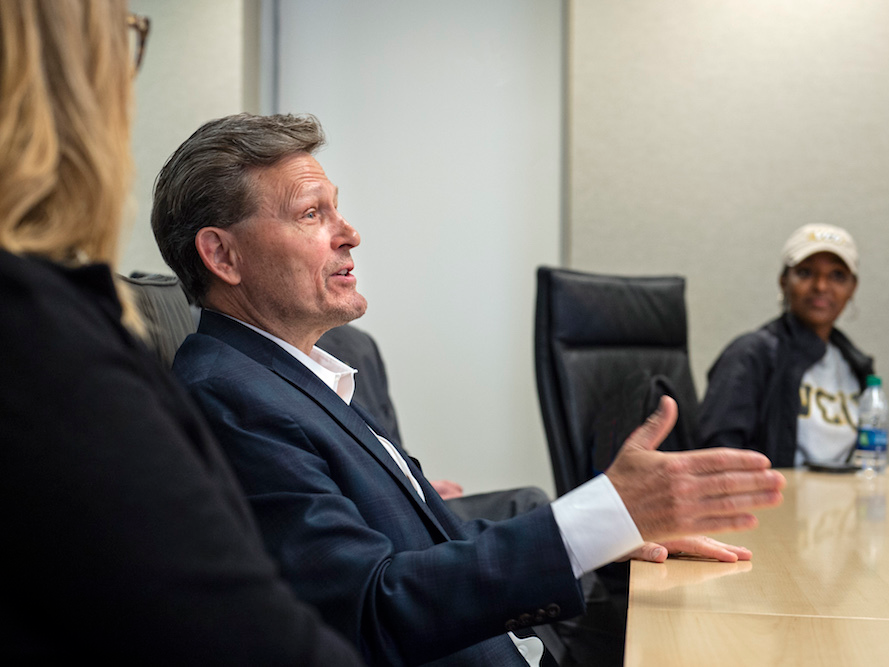 Students share stories of life-changing experiences made possible by Baldacci gift
May 1, 2019
Bestselling novelist and VCU alumnus David Baldacci met with students who have received awards through an experiential learning fund and a political science scholarship he created with his wife, Michelle. (Photo by Kevin Morley, University Relations)